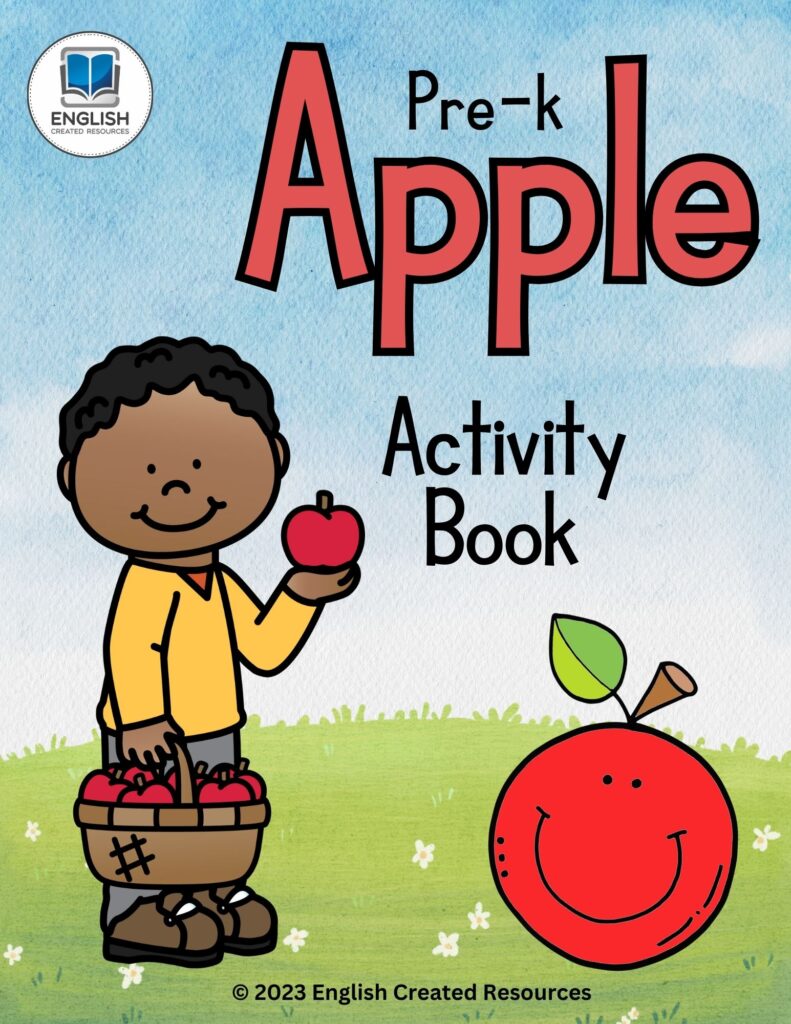 Pre-K Apple Activity Book.
Looking for a simple way to keep kids entertained and engaged indoors for Fall? I have you covered with my FREE Printable Fall Activity and Coloring Book for Kids!
Fall is in the air, and with it comes the promise of crisp leaves, pumpkin spice, and endless opportunities for autumn adventures. If you're a parent, you know that finding engaging and educational activities for your kids during this busy-busy-busy season can be a challenge.
That's why we've created the ultimate solution: a printable activity book that will keep your little ones entertained and inspired. Packed with captivating riddles, puzzles, mazes, and more, this must-have book is the key to unlocking a world of fall fun and learning for your children.
English Created Resources prides itself on providing everything a learner needs to improve the level of English. Our website aims to provide all the required materials for English Language Teachers and Learners to help them master and improve their English, help their pupils master all the required skills. 

Such materials are provided for free download to be available always for learners around the world. You can find English ESL worksheets for home learning, online practice, distance learning and English classes. 
Through our website, teachers will be able to help their children improve both their written and spoken English. We provide materials related to all the different skills. Our reading Comprehension Worksheets help students to master reading and writing skills. There are also questions to measure pupils' understanding and help teachers evaluate their pupils easily. 

Samples From the Book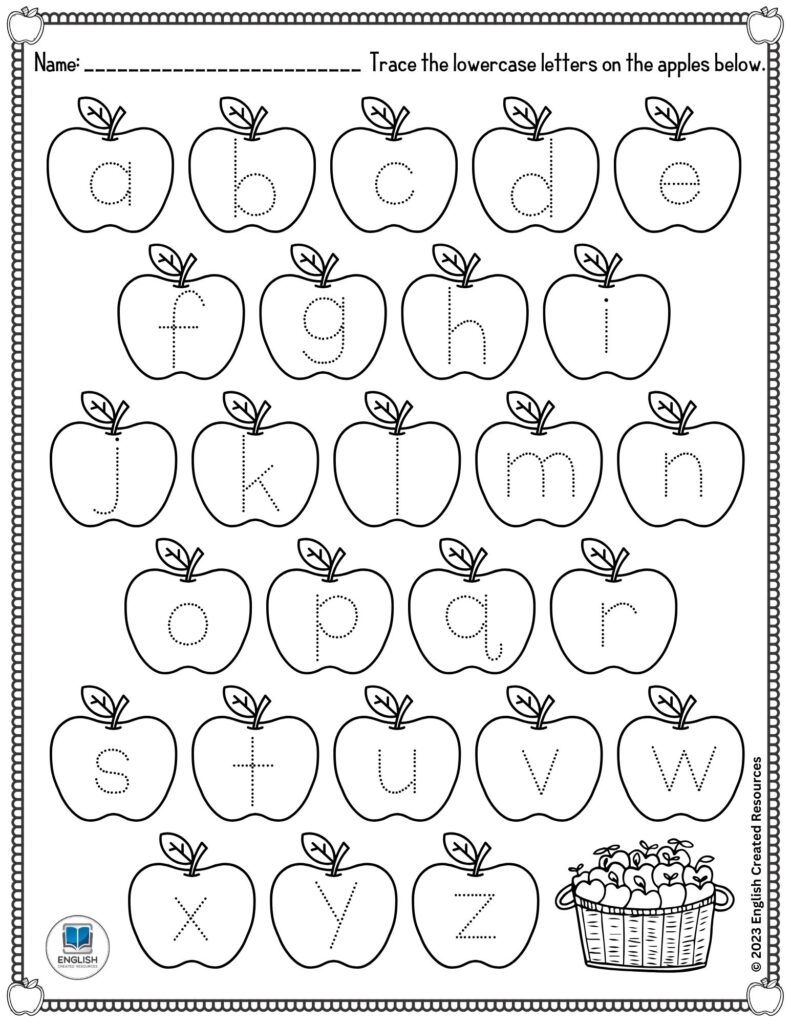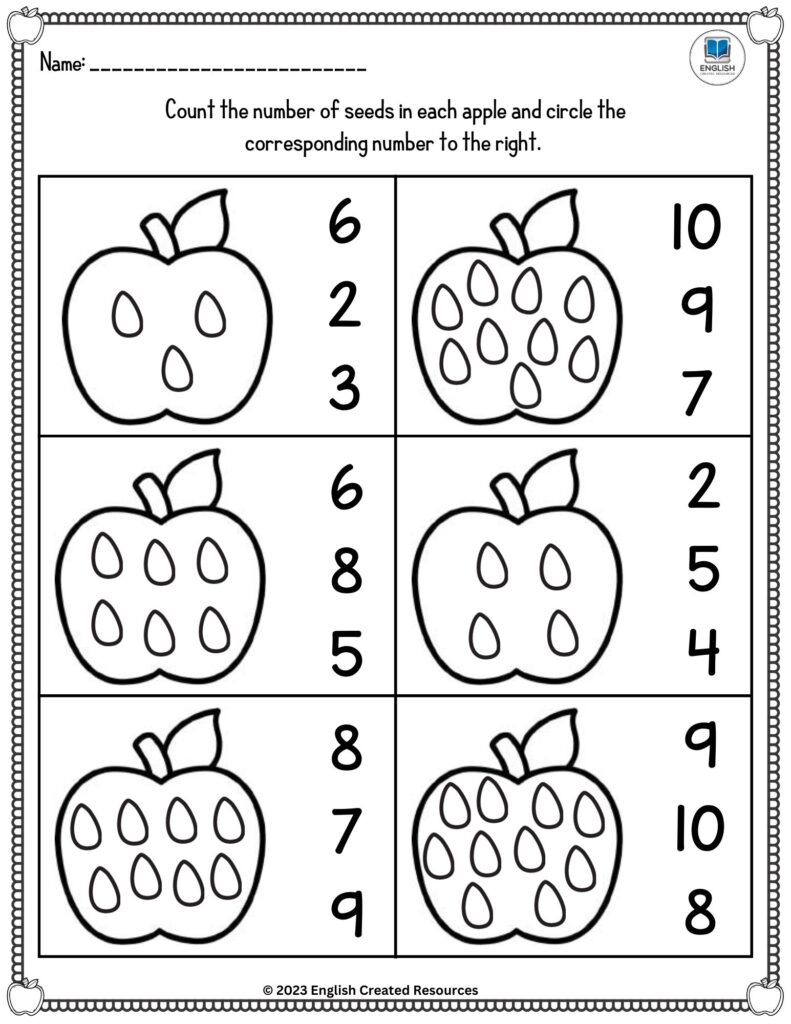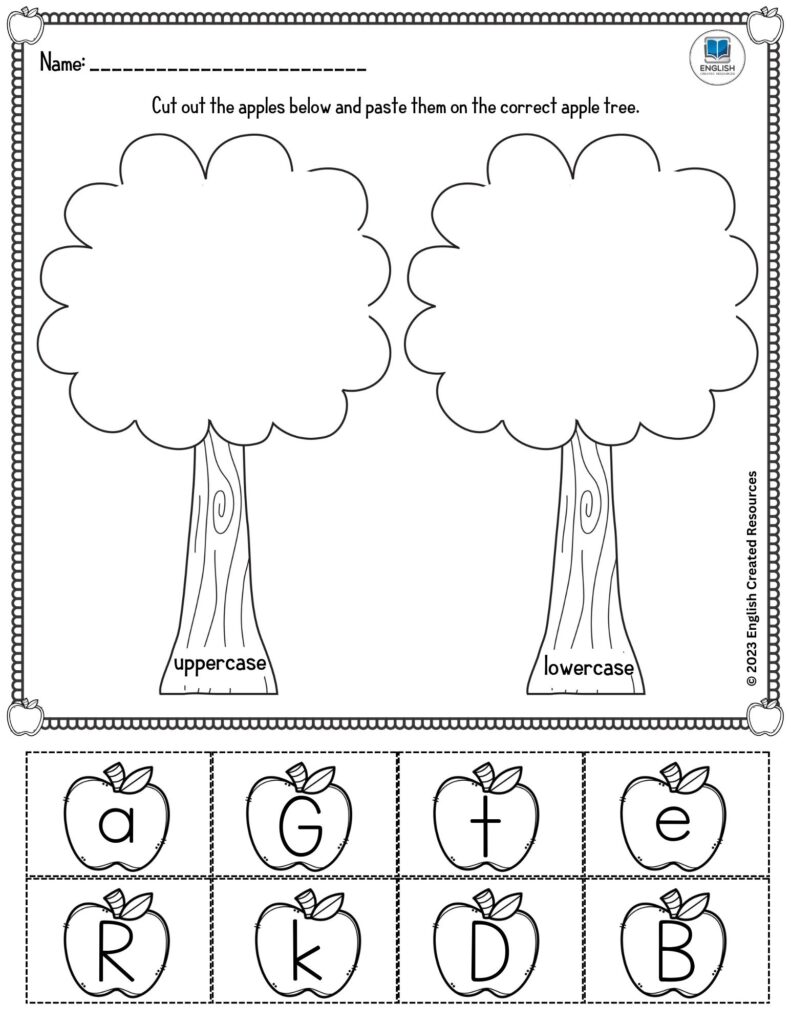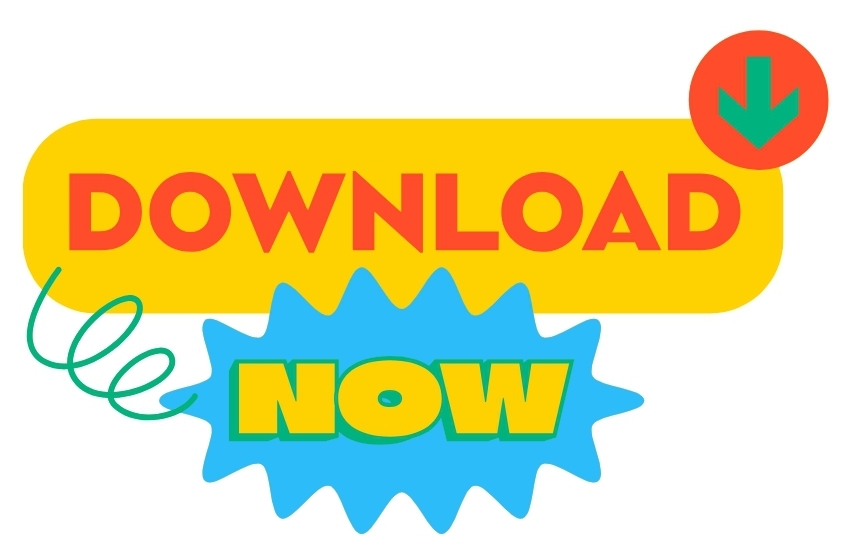 Our Website helps you to give your child a boost using our free, printable worksheets. You will be able to help your child with his grammar skills with our printable worksheets that focus on using and punctual tion, Reading & writing.
Such Worksheets are a useful learning tool for kids who are trying to write or want to practice their language skills at home.