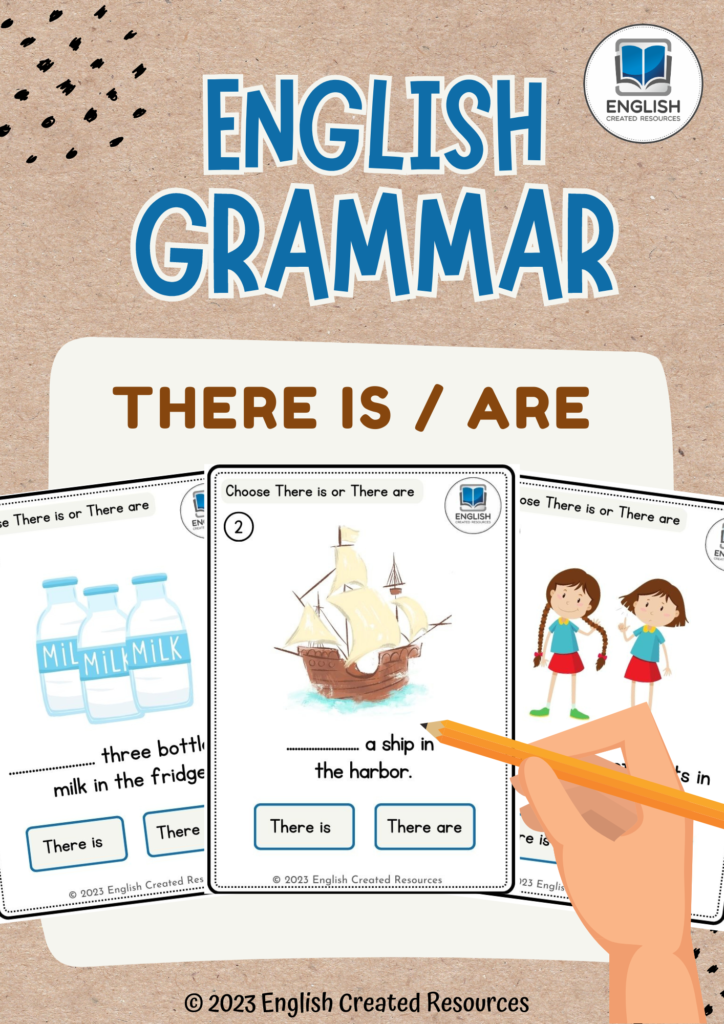 There is & are Task Cards. This bundle contains 40 ready-to-use grammar cards that are perfect to test student knowledge and understanding of 'There is and There are' which are essential to proper grammar. It allows us to learn and execute proper sentence structure.
The answers are provided to help you measure your kids' understanding. You can use this worksheet either at class or home.

Task cards are a great alternative to another boring worksheet. They provide an interactive way for students to practice and review skills. They are also helpful for sensory learners who benefit from holding the card in their hands.
They also help students focus on one thing at a time. If you have students who rush through worksheets to get to the end, task cards will force them to slow down and take their time.
Students can get up and move around the room when you use them in your lessons. One popular way to use task cards is a Scoot. The task cards are spread throughout the room and students physically move from one to the next recording answers to each question on an answer sheet.
Get More Grammar Worksheets Here
There are many other ways to use tasks cards. You can place a set of task cards in your centers (just be sure to include materials so that students can answer the questions themselves). They are also great for morning work or fast finishers.
And you can use them to differentiate instruction by assigning different cards to different students. Students can work independently or with a partner to complete task cards. If you laminate them, you can use them over and over again each year. You can also wipe them off easily to keep germs at bay.
Samples from the Cards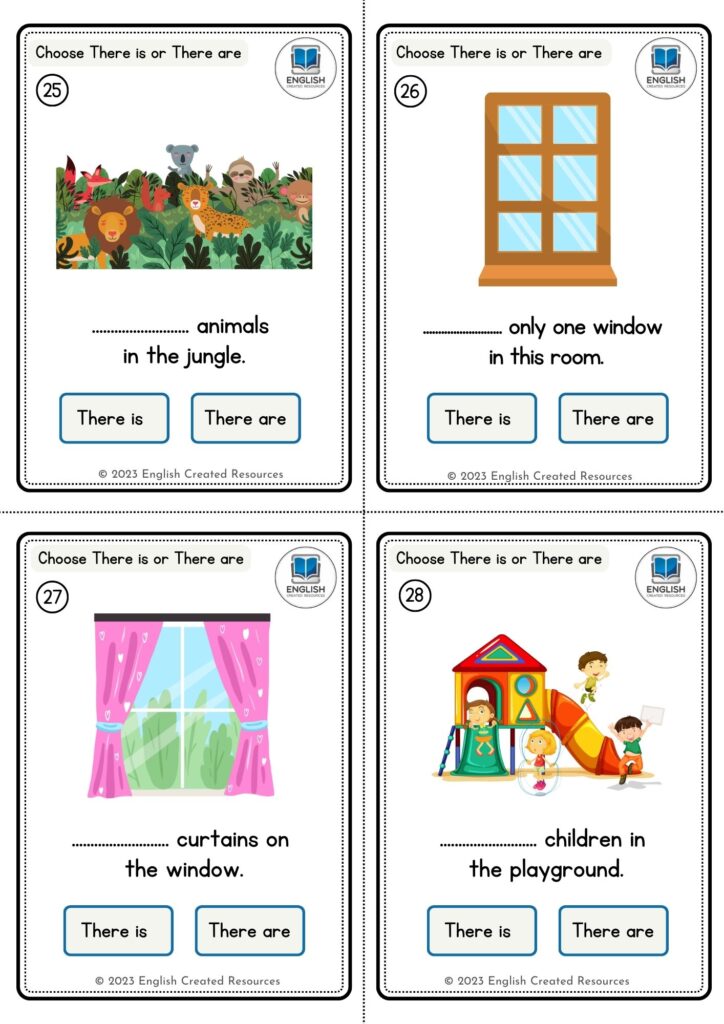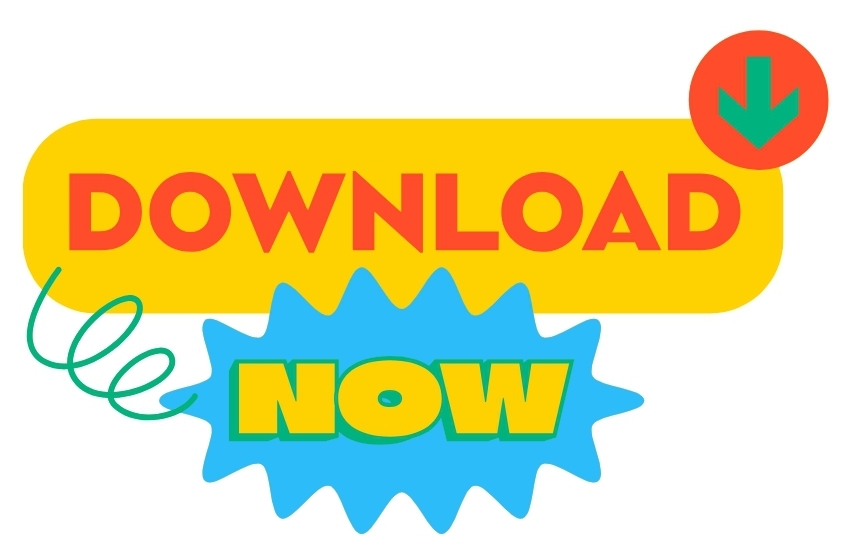 Our website aims to provide all the required materials for English Language Teachers and Learners to help them master and improve their English, help their pupils master all the required skills.